For only 29 cents per day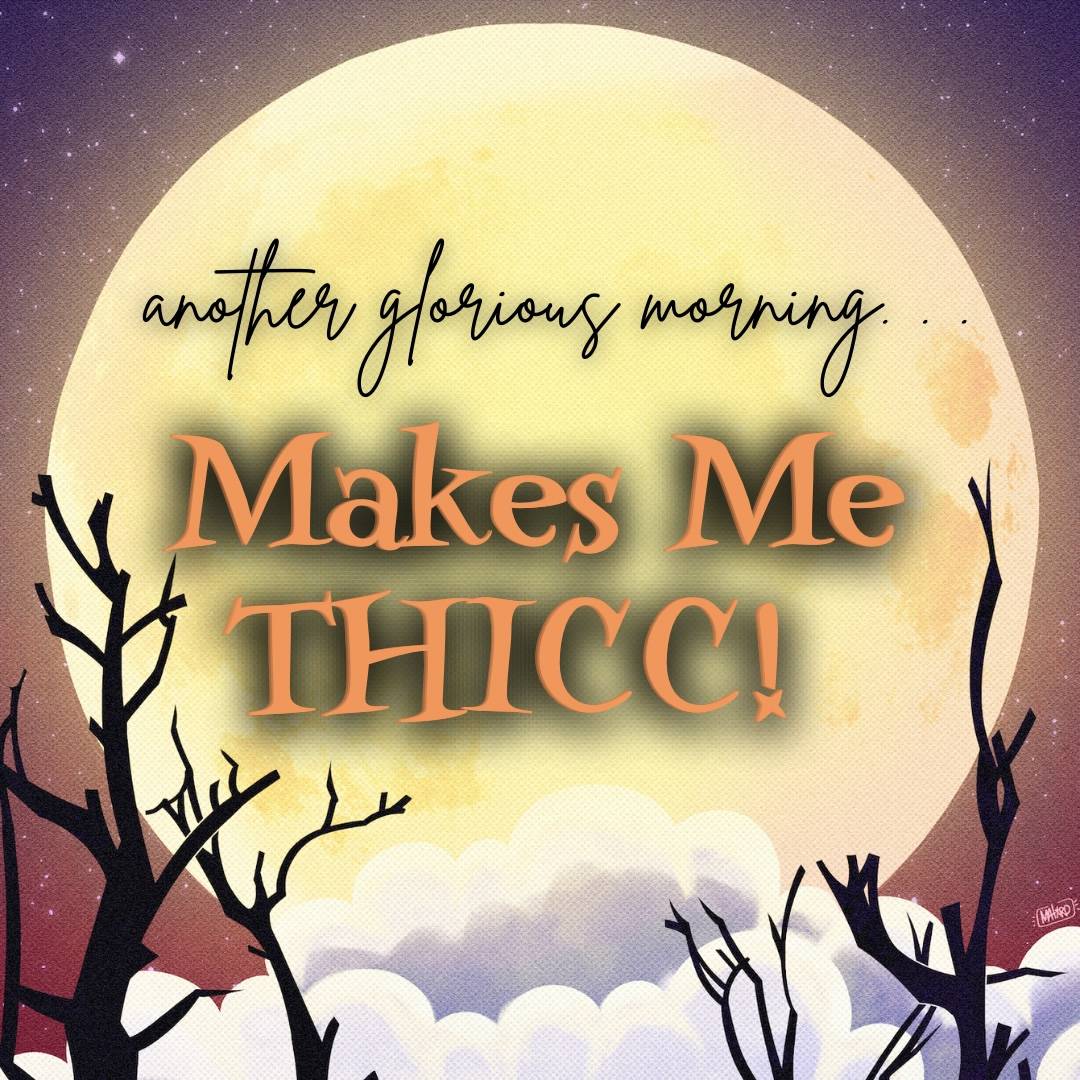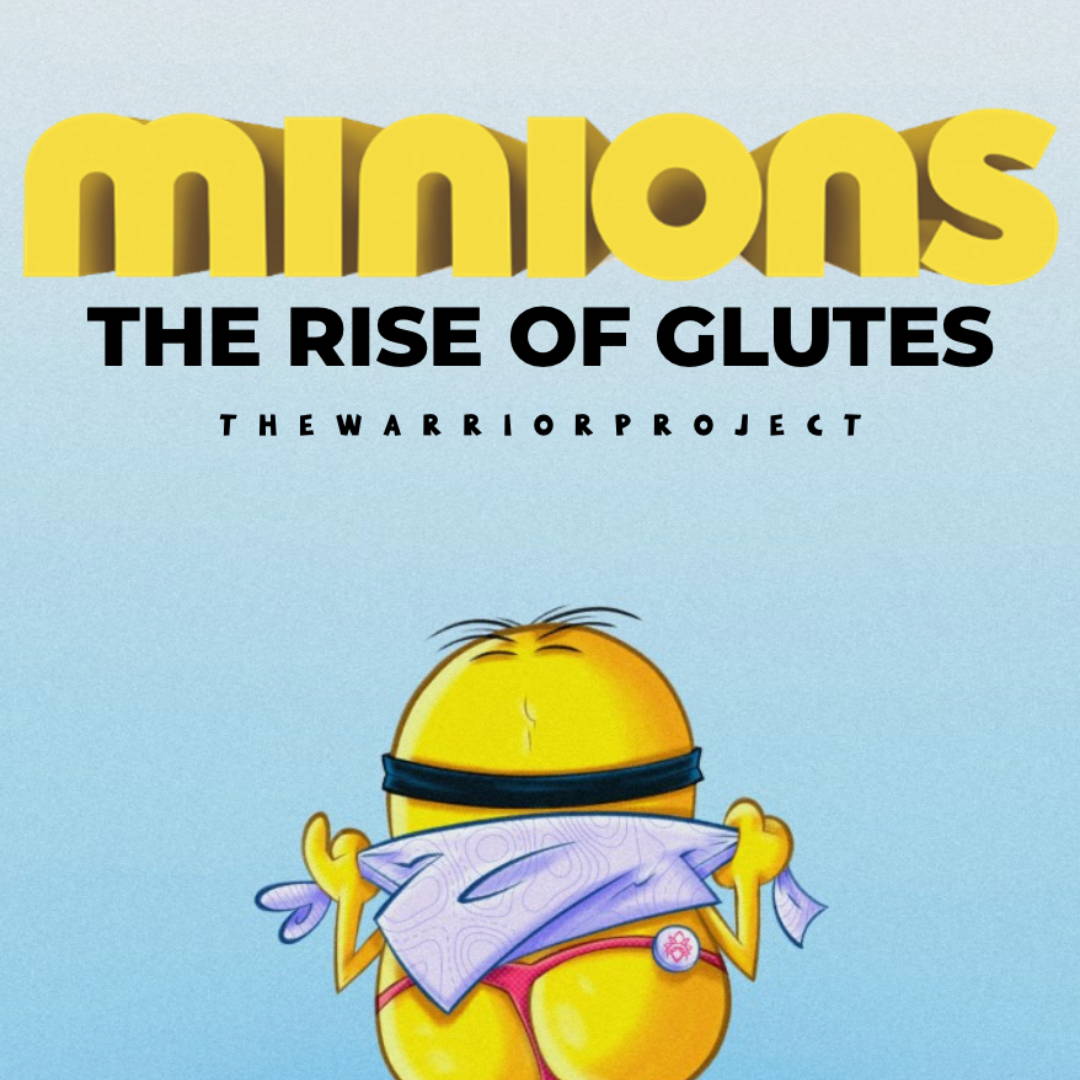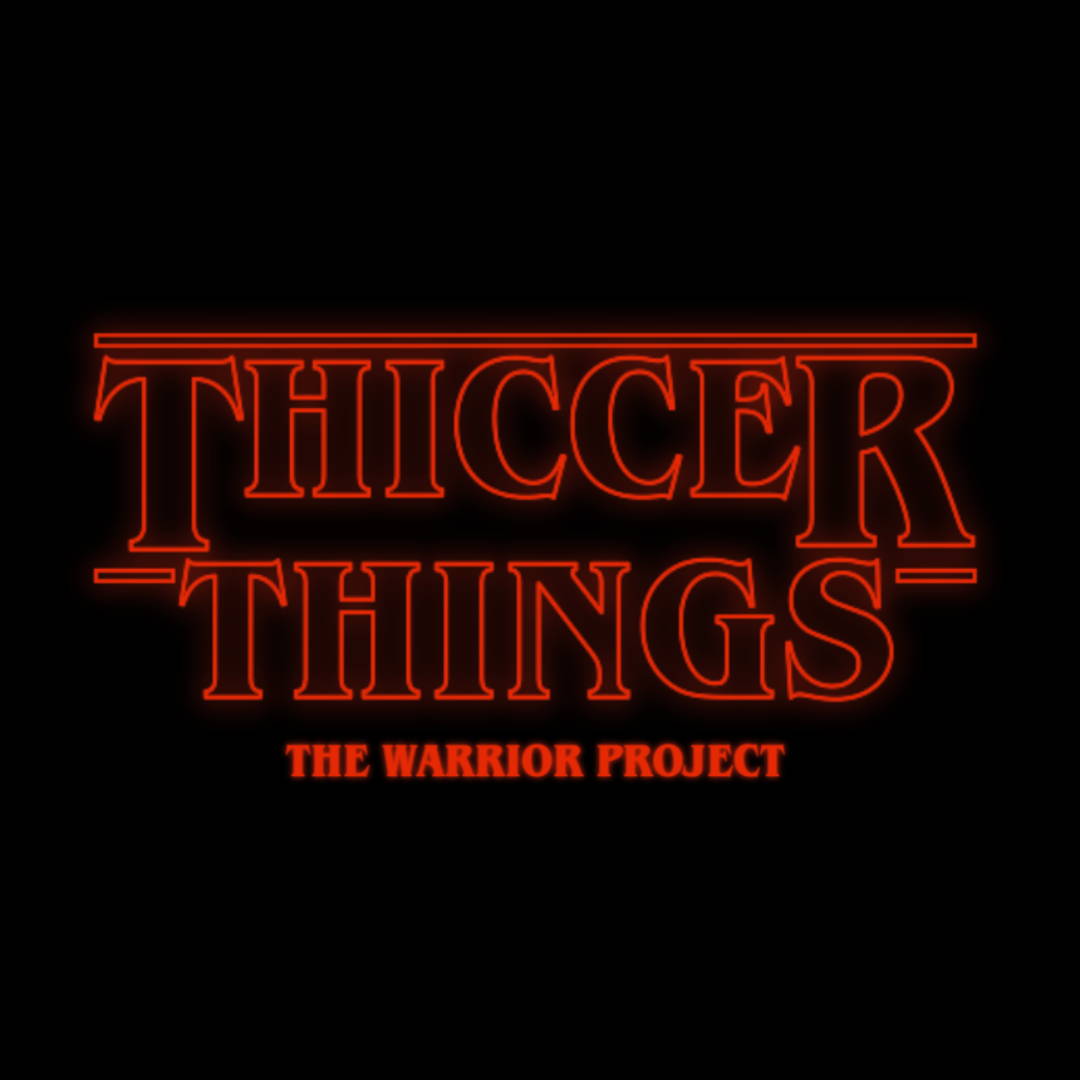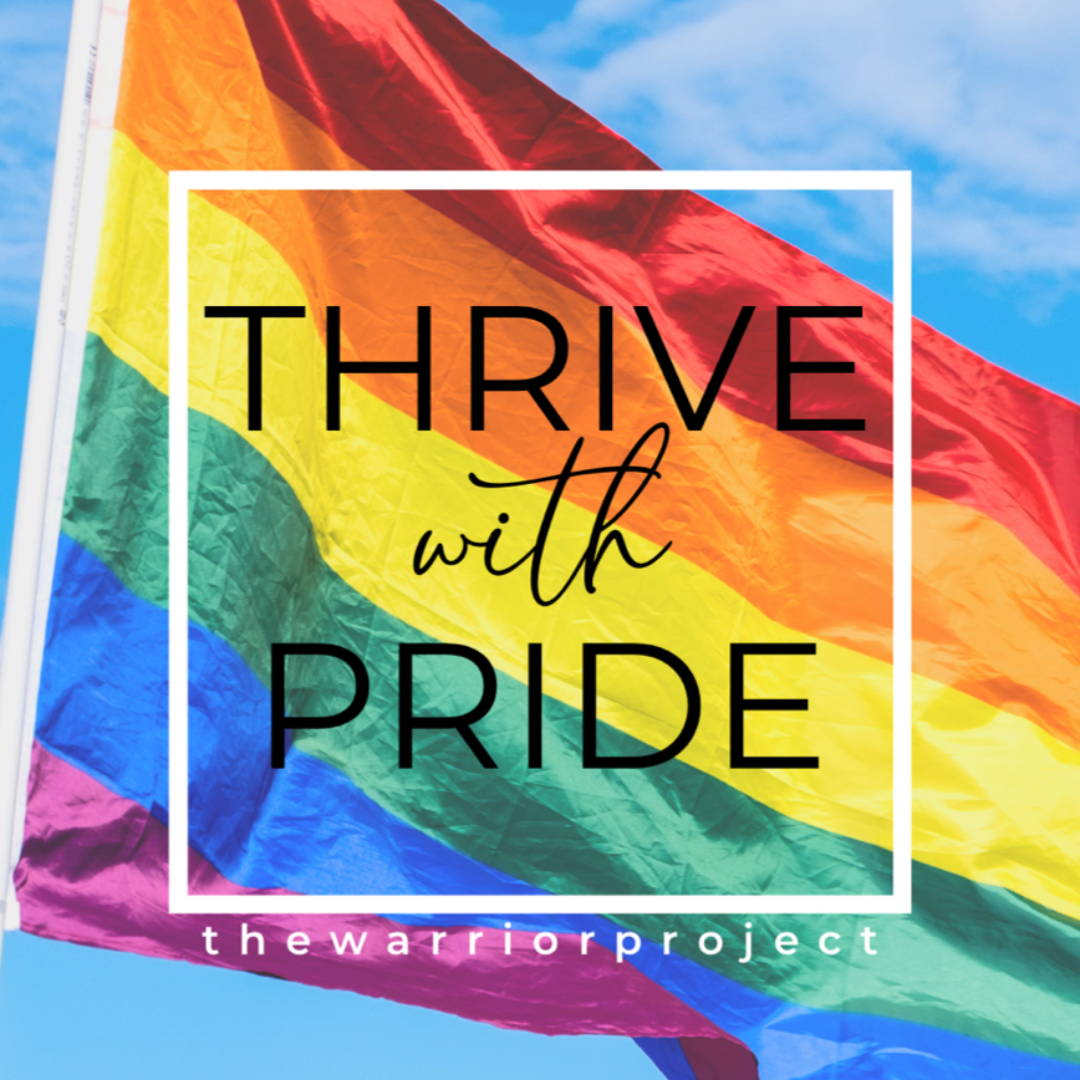 Grow into the best and healthiest version of yourself.

This is a judgement free zone to excel in your fitness journey and connect with like minded people.
You will develop the Warrior mindset, take control change your life and set continuous goals for yourself.
Together we are stronger.
30 days of GYM & HOME workouts!

Video demonstrations for each exercise

Nutrition Assessment with Nutrition Coach

Weekly Self Check-ins with Journaling Prompts

Before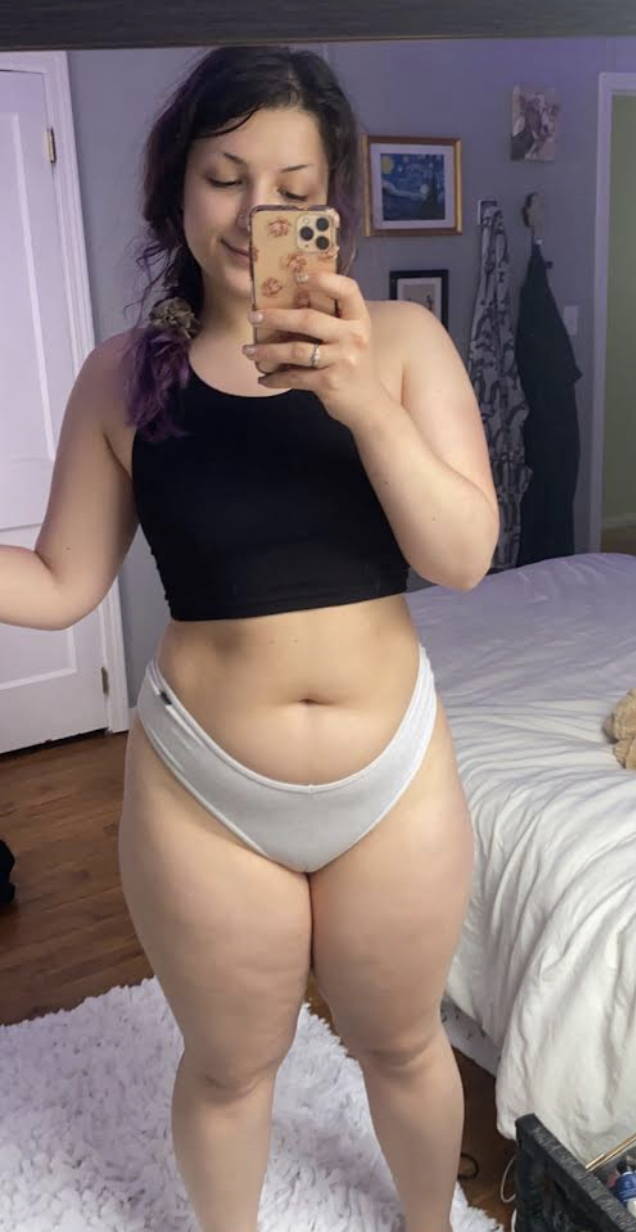 After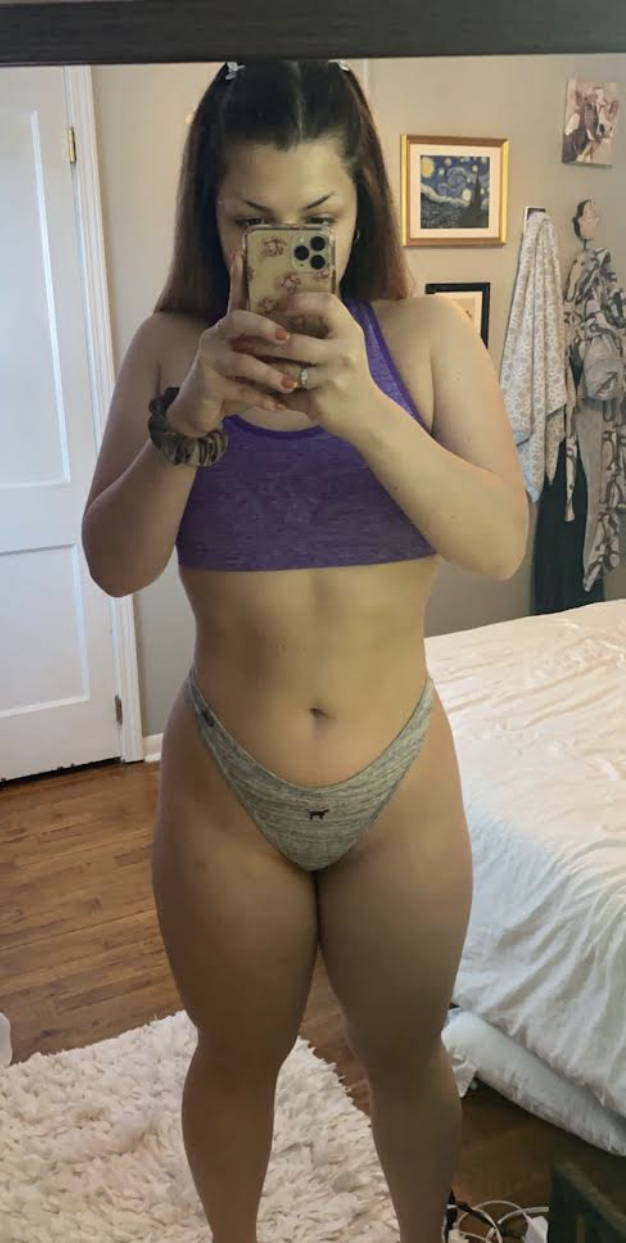 Before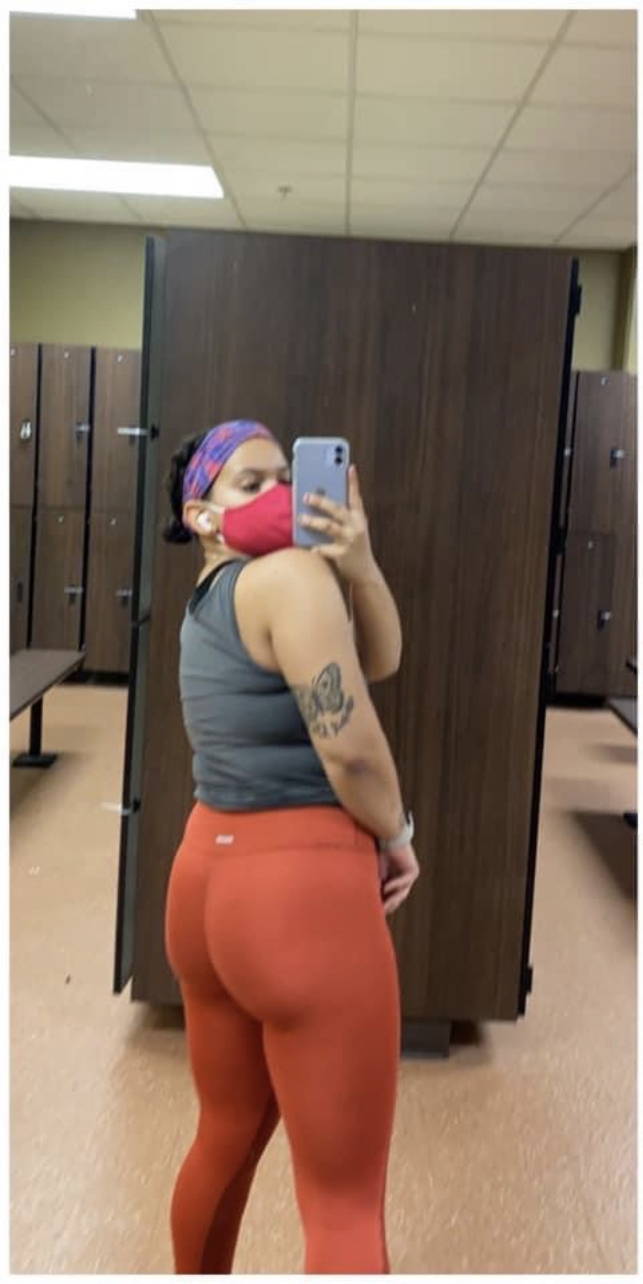 After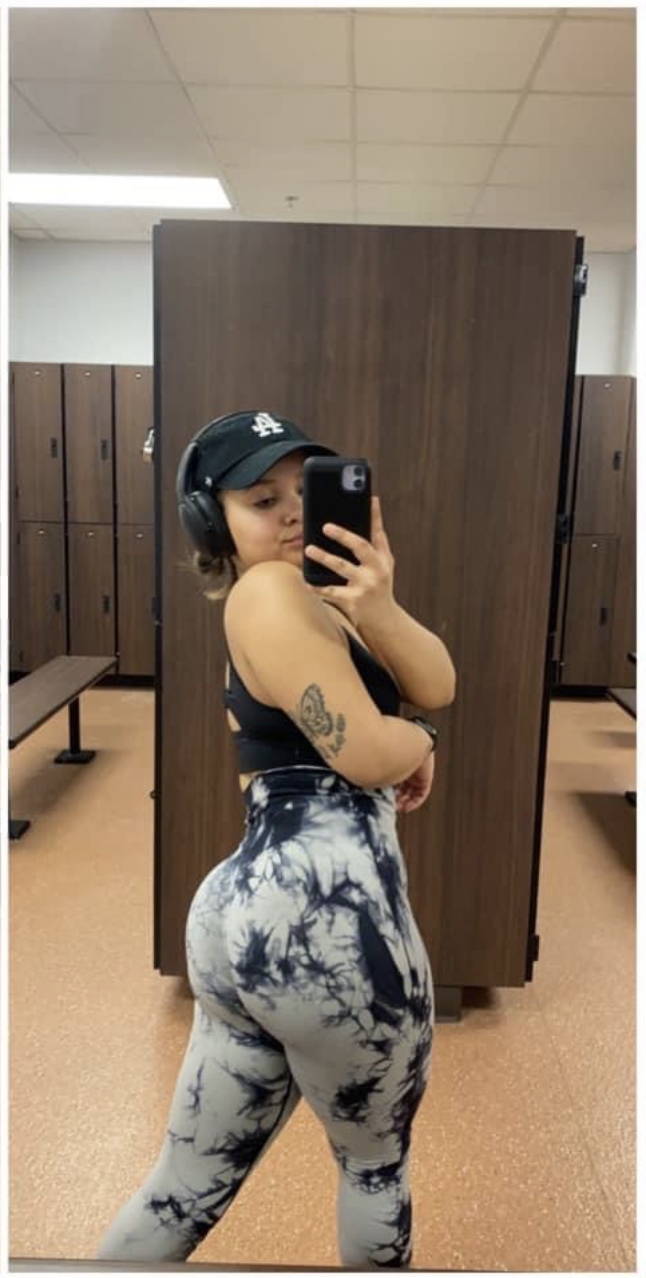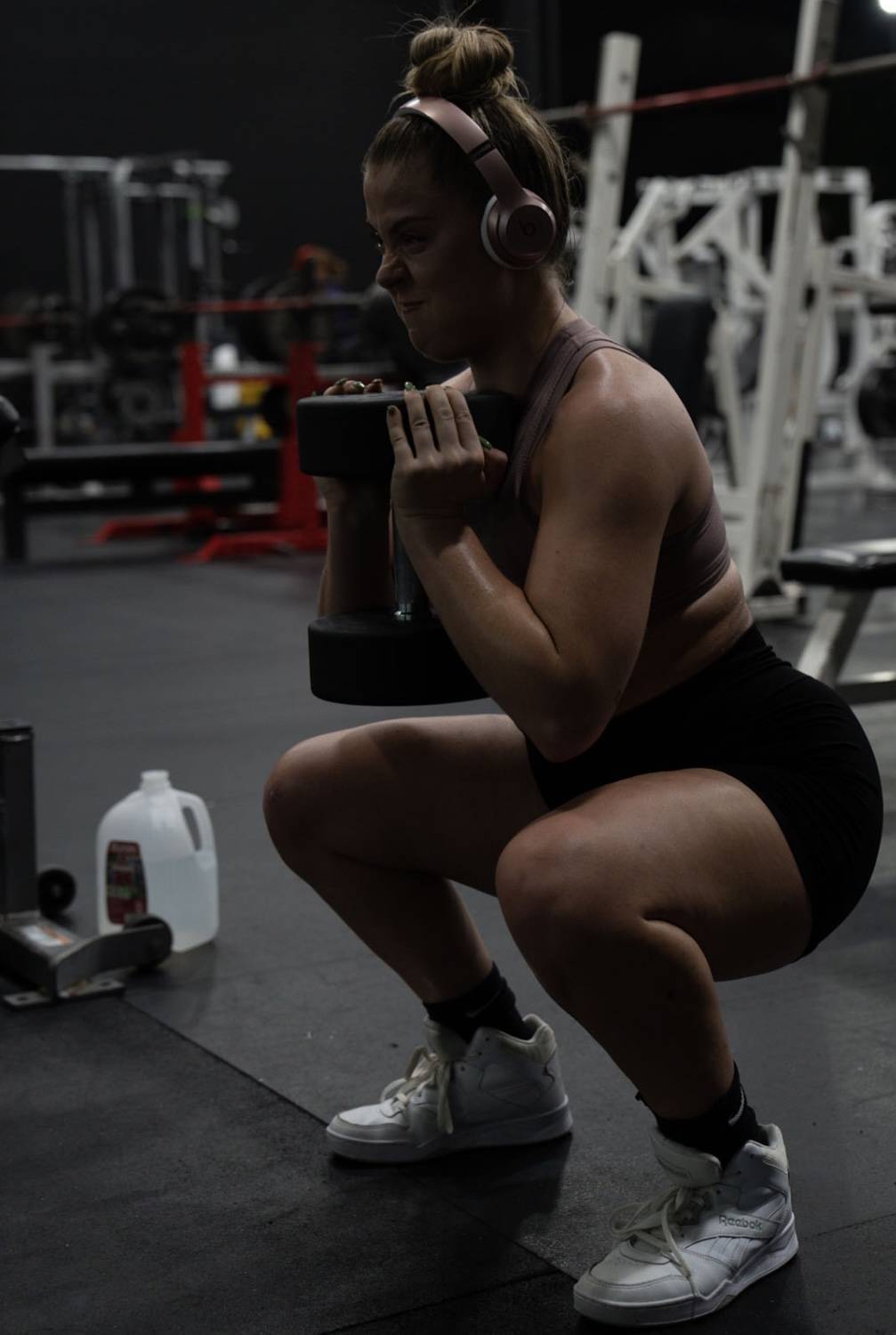 I fell in love with health and fitness six years ago when I was 17 years old. When I first started, I felt lost and confused, but with time, the gym became a second home to me that I could use as a therapeutic outlet. As my passion for fitness grew, my drive for success outside of the gym grew, too. If I could reach my fitness goals with time, effort, and consistency, then why not in the rest of my life? With that, I started posting my journey on Instagram and, eventually, TikTok where I was able to connect with so many amazing women who encouraged and supported me.

I know how intimidating the gym can be and how tough it is to turn your life around for the better, so my number one goal is to create that safe haven for all of you to feel included, welcomed, encouraged, and supported on your journey.
I have so far helped 10,000+ ladies start on the path to fitness, health, self love, and body confidence, and I hope to do the same for you!
-Brianna Kaylynn
Bad bitch | bad • bich | (noun) Someone who is independent, advocates for themselves, seeks greatness by their own definition, knows what they want and doesn't let anything or anyone stop them.
Synonyms(hot girl, boss)