Slide Show Scroll To
Love this program. Let me tell you why! It's great for ladies of all experience levels in the gym - novices to seasoned! Another thing I love is it goes deeper than monthly workouts… you can journal, create personal goals, get nutritional info and join an incredibly uplifting and inspiring community on FB, too!
- Stephanie S
Connect with supportive, like-minded women in our members-only Facebook group.
Supportive Community
I love this program so much and I LOVE that you have videos to show the exercises with correct form because girl I struggled when I first started going to the gym. i had no idea what I was doing 6 months ago and now I have more confidence in the gym, 2 years ago I would have never thought I could say I consistently go to the gym. I love the exercises because they always give me such good workouts. This program is a 10/10 and I love it so so much!!!!
- Tierstin B
Join 10,000 +
Successful Warriors
I absolutely love this program. It's so much easier to follow compared to others and having the links to each workout is such a huge help. I've been part of the program since april 2021 <3
- Madeline K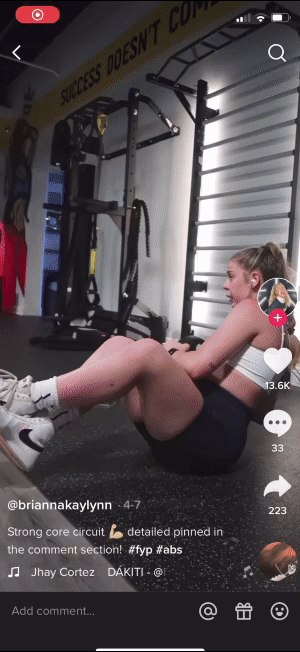 Try for free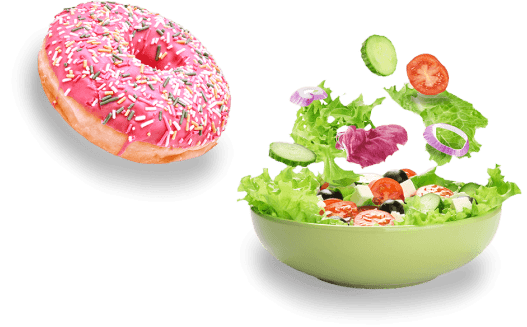 Nutritional
Support
Enjoy delicious and healthy recipe eBooks to fuel your body and support your fitness journey.
Try for free
Start Free trial
Fitness
Programs
Access a complete monthly workout plan for both home and gym, featuring video demonstrations for each exercise.
Start Free trial
Start Today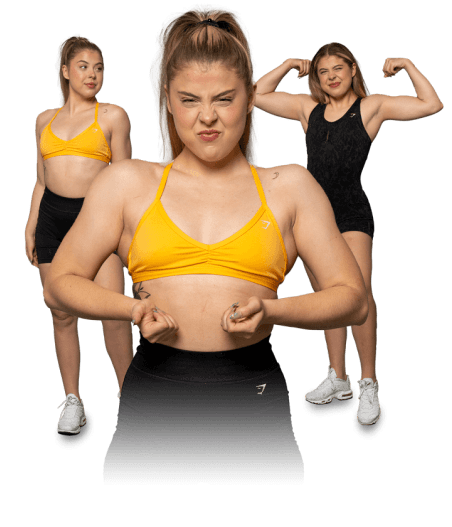 Proven
Results
Join over 10,000 women who have transformed their lives with The Warrior Project.
Start Today
Daily gym & Home Workouts
Nutrional Guidance
Access to Exclusive ebooks
Monthly Challenges
Monthly Cash Prizes!