How To Update Your Payment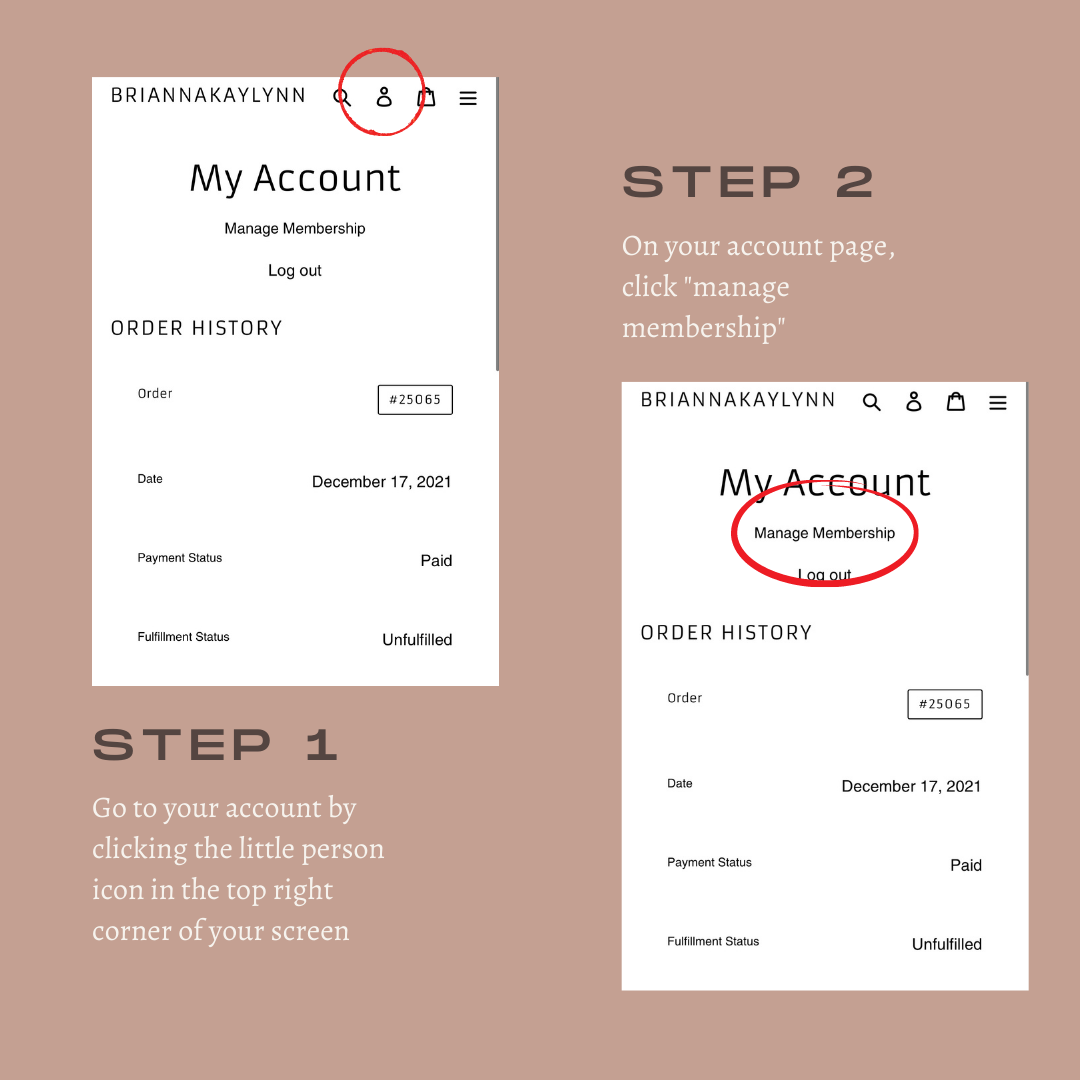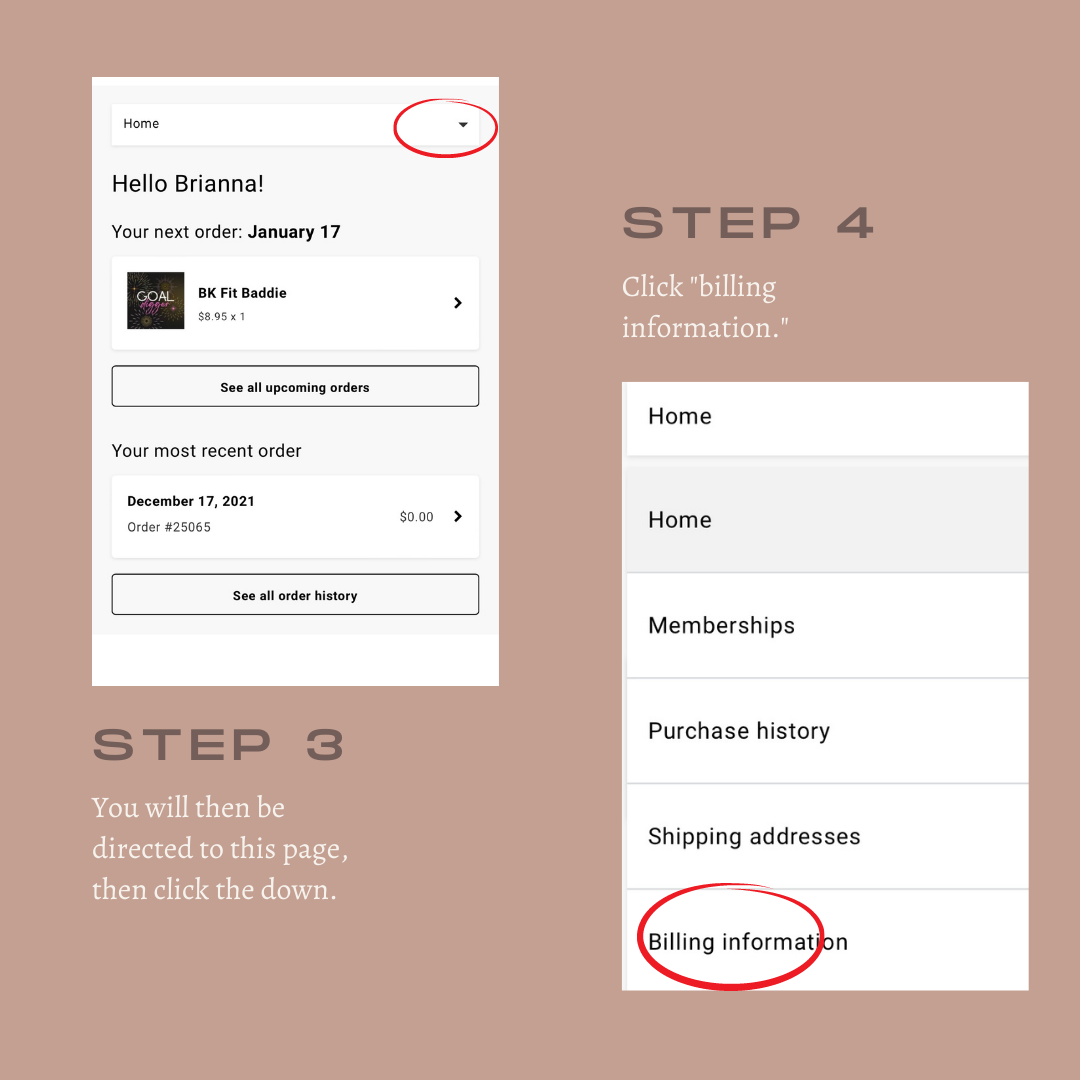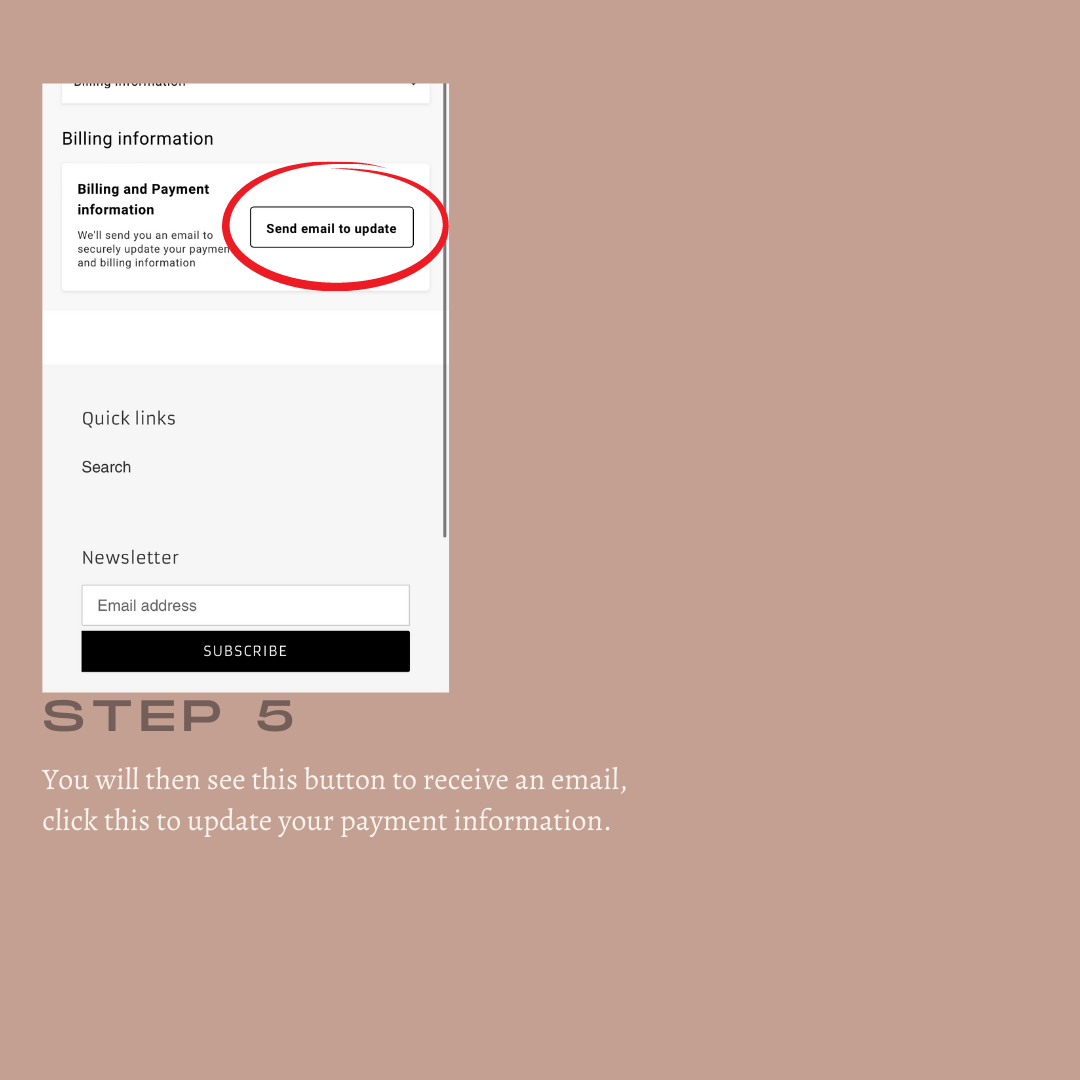 How To Watch The Video Demonstrations
Your challenge pdf is entirely interactive! All you have to do to view the video demonstrations for each exercise is click on the word of the exercise. You will then be redirected to a video demonstration.
How To Submit Your Entry For The Prize
At the end of the month, you will receive an email with the date to submit your entry by. To win the prize money, you must be an active challenge member, so if you decide to cancel, you will, unfortunately, be out of the running!
You will send your submission to: submission@briannakaylynnfitness.com & put the month in the subject line.
Included in your email should be: your before and after photos with a date stamp, your questionnaire responses, and any other information you would like to share like your journal prompts and check ins (optional). The questionnaire will be included in your email with the submission date!
If you have been a challenger for an extended period of time/multiple months, feel free to include your full transformation thus far! Please also include your transformation for this month.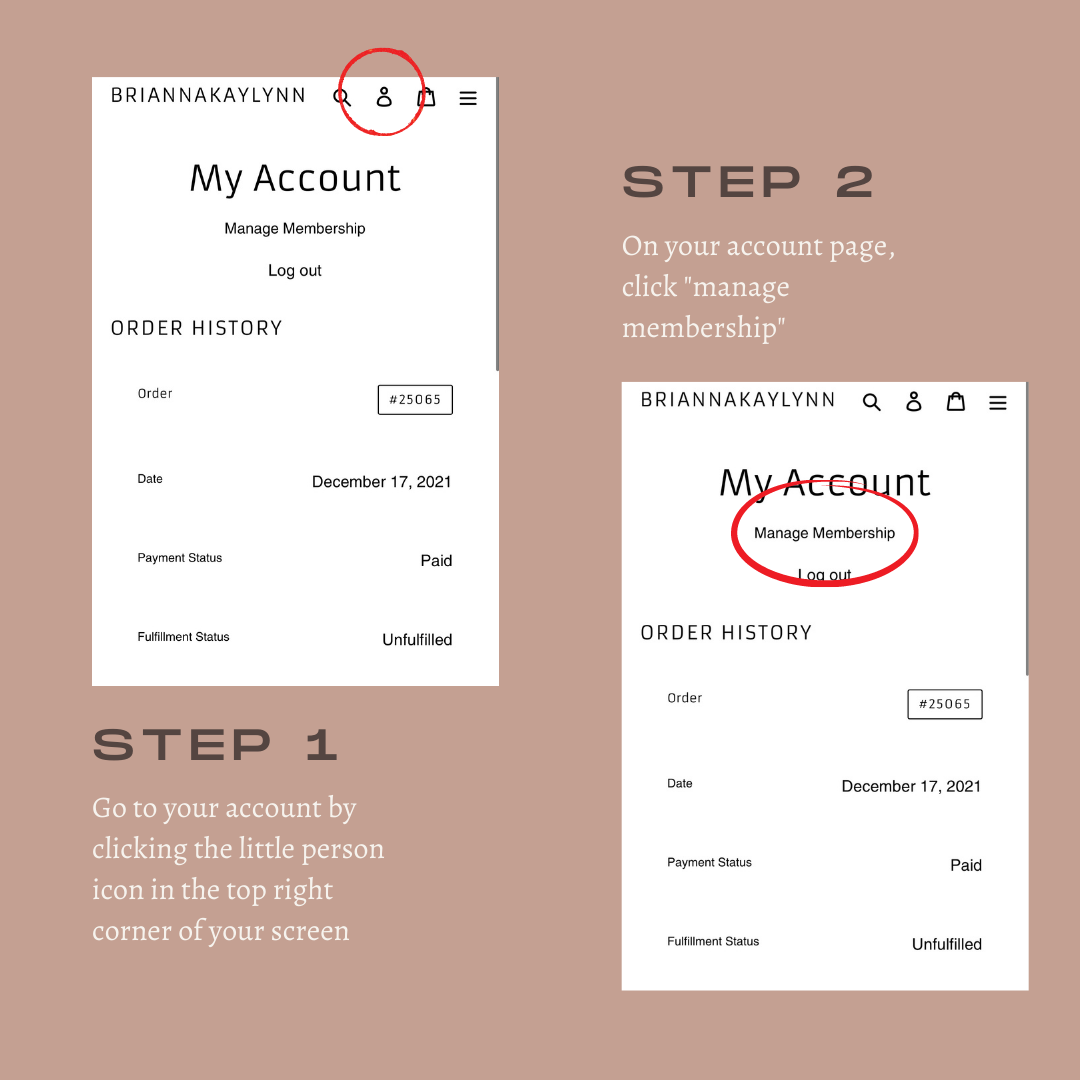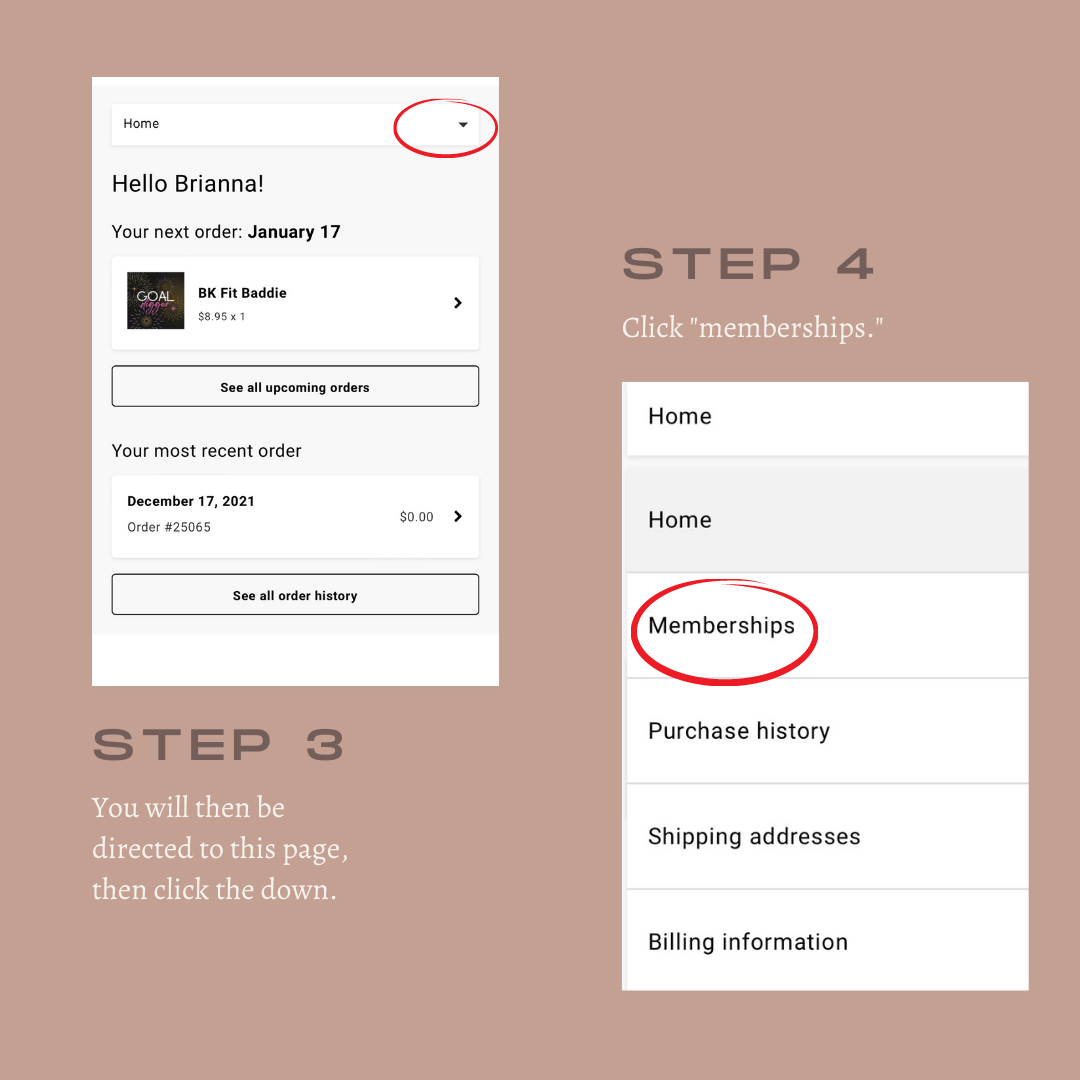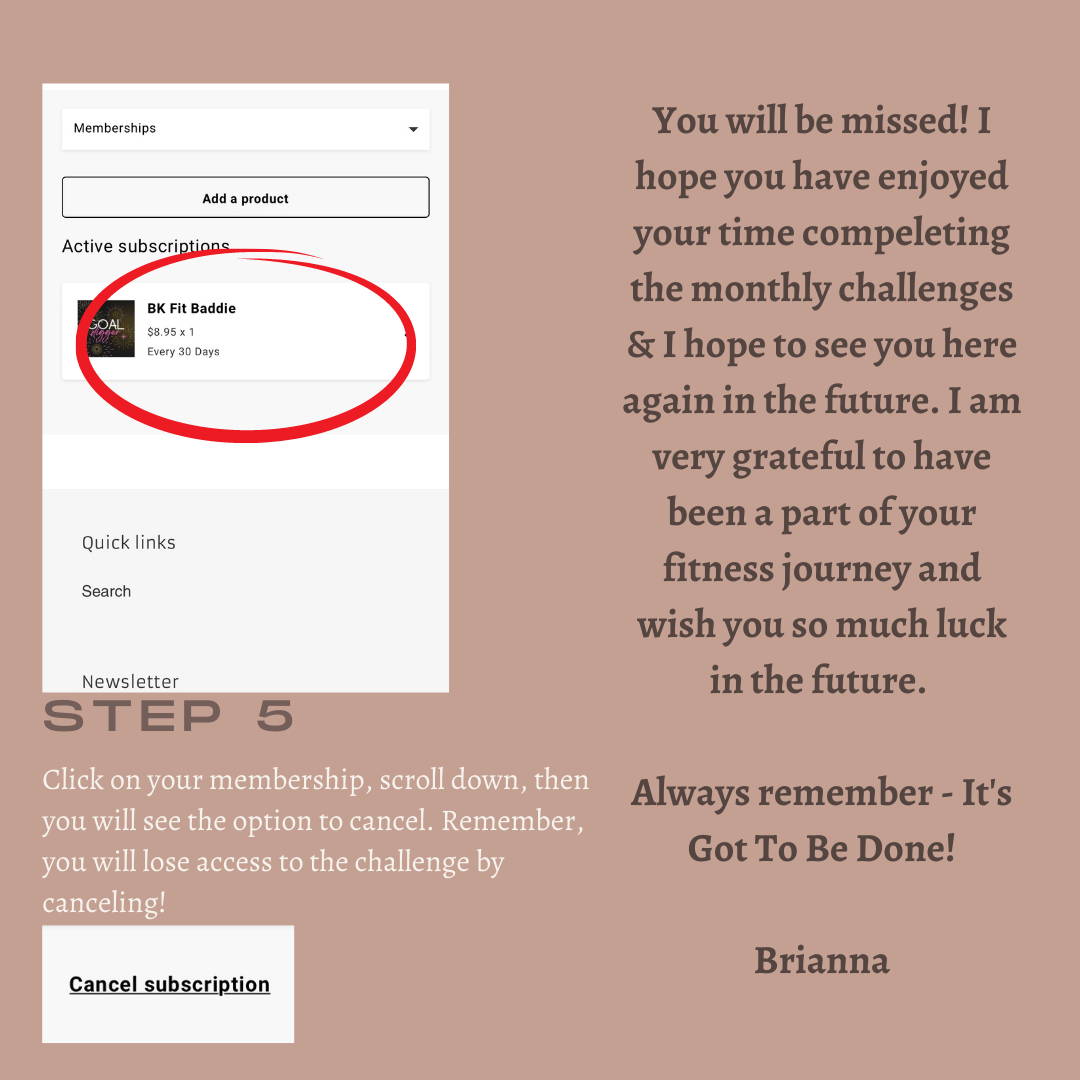 Use the code FREETRIAL at checkout to secure your 30 day free trial. Following the trial period, the initial recurring payment of $8.95 will be processed. To avoid being charged, we request you to cancel your subscription at least 24 hours before the trial period concludes.