Don't just train – inspire. Step up & join The Warrior Project Athlete Team. Become the source of inspiration and motivation that the women around you need.
Applications Open In . . .
Why become a TWP Athlete?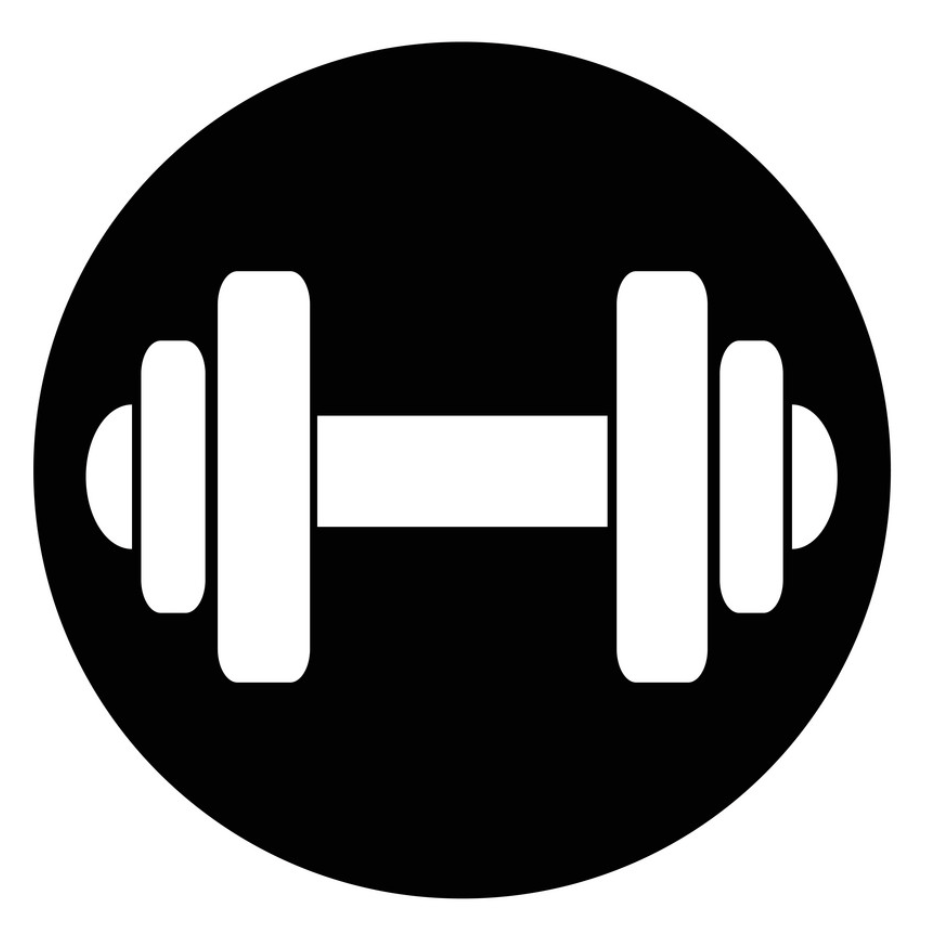 10% commission for every referral sign up

Access to a TWP Athlete group chat
Every Athlete, From Starters to Experts, Is Encouraged to Join

Embracing Both New and Seasoned Challenge Members
What does it mean to be a Warrior?
Being a warrior is so much more than just joining the Warrior Project Challenge or hitting the gym. It's about diving heart-first into the incredible community we've nurtured. It's cheering on your teammates, growing a little every day, and pushing to be your best self—inside and out. We're right here with you, cheering you on, helping you discover the authentic you, and encouraging you to shatter those limits you once thought held you back.
Remember: You're already amazing, but there's always room to shine even brighter.
By becoming a TWP athlete, you will be shining your light, sharing your journey, and inviting Baby Warriors to join us. Be the one to encourage someone else to fourish!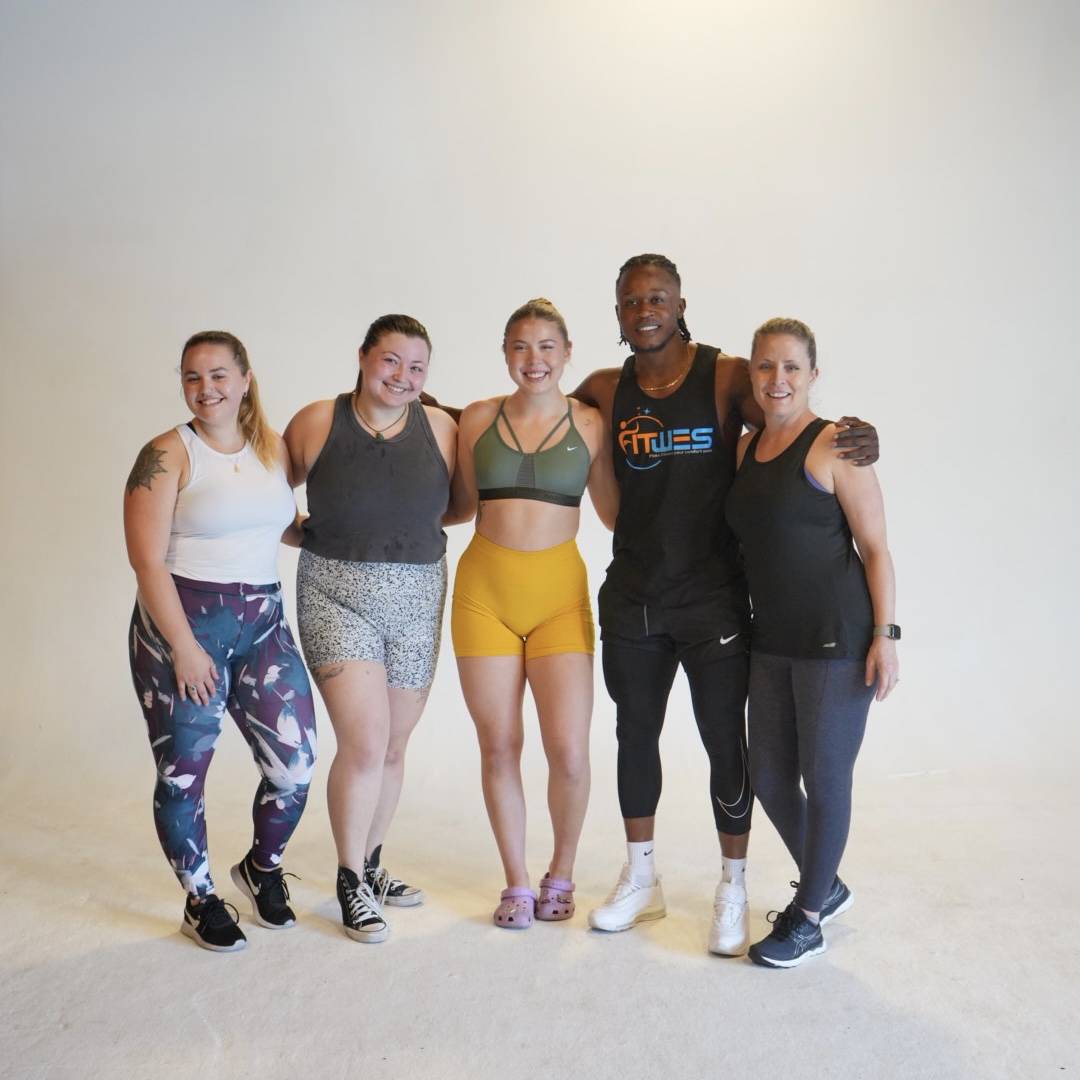 Takeover TWP's social media pages
Collaborate with your TWP community