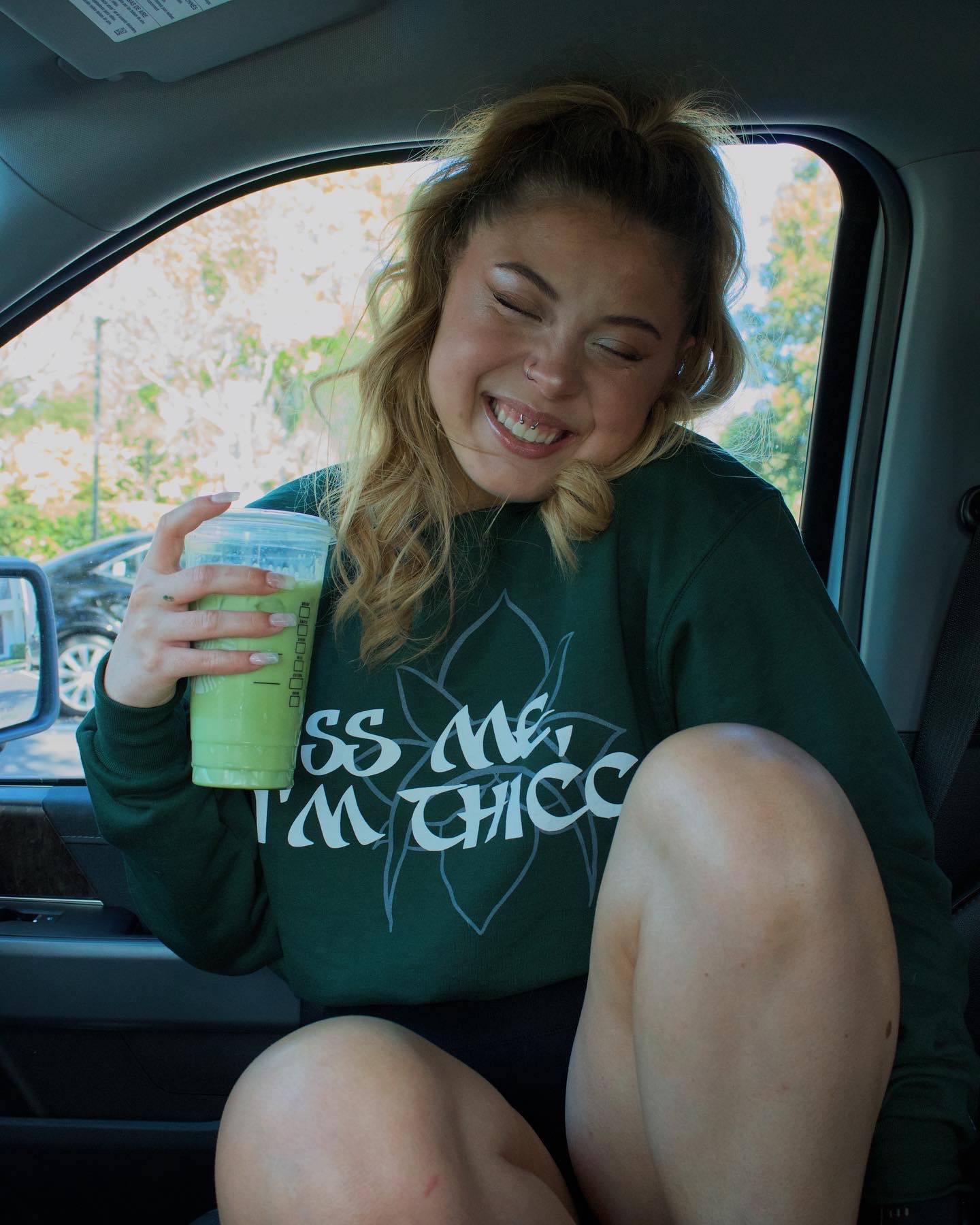 Become a Challenger!
Become a challenger!
Hi! My name is Brianna and every month I host a 30 day fitness challenge. My goal is to bring you guidance in the gym, a supportive community, and all of the tools you need to reach your goals.
Together we will build a healthy and productive lifestyle and create a path of success. Together we are stronger.
Weekly Journaling Prompts

Supportive Facebook Group & Group Chat

Three $500 Cash Prize Winners